In 2004 the City of Roslyn was given ownership of nearly 300 acres of the forest that surrounds it.
The City adopted a Land Stewardship Plan in 2008 to guide the management of the forest, which will soon be revised.
The City-owned portion of this land (the Roslyn Urban Forest) is protected from future development in perpetuity. This protection comes from a multistakeholder agreement and municipal provisions that sustain oversight.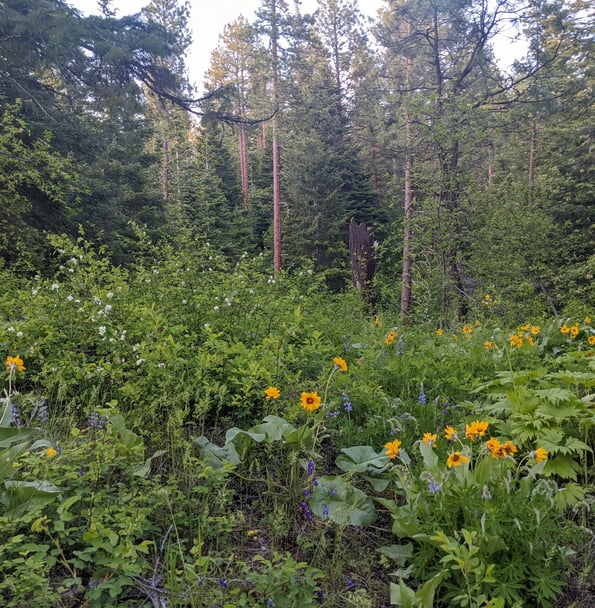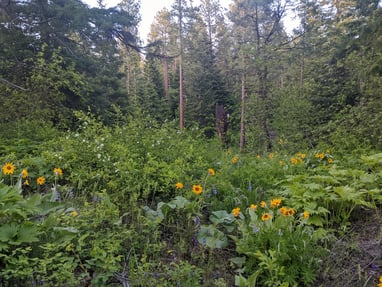 "Mature mid- to late-succession Ponderosa pine and Douglas-fir forests were characteristic of this fire-disturbed area in the eastern slopes of the Cascades prior to European settlement. These forests were historically adapted to "high frequency/low intensity" fires that maintained an open structure and were beneficial to the ecosystem."
James Bagley (2008) Land Stewardship Plan